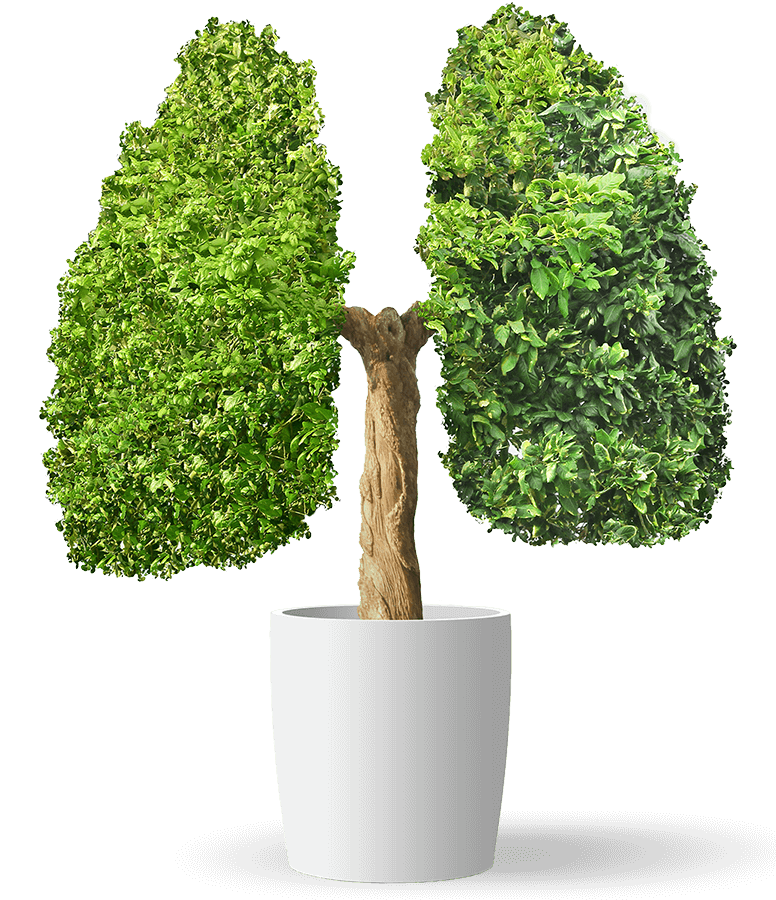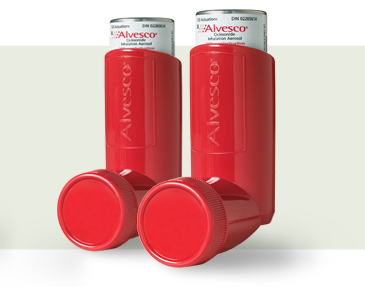 The Alvesco Difference
Alvesco (ciclesonide) Inhalation Aerosol is the small-particle asthma treatment designed to reach deep into both large and small airways. It delivers medicine when it may help reduce asthma inflammation1,2 so patients can breathe easier.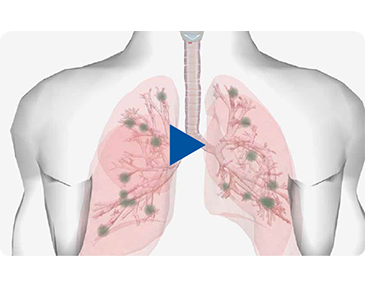 Alvesco in 3D Action
Asthmatic inflammation can occur throughout the tracheobronchial tree. See how small ICS particles (<2 µm) are more likely to reach small airways where they can exert their anti-inflammatory effect.2
*Most eligible commercially insured patients pay $0 out-of-pocket for Alvesco inhalers. For your eligible patients who do not have insurance or prescription drug coverage, most pay as little as $50 contingent upon prescription size (e.g. Per prescription fill for 1 - 2 inhalers at $50 total cost; Per prescription fill for 3 - 4 inhalers at $100 total cost; Per prescription fill for 5 - 6 inhalers at $150 total cost). This program is not valid for prescriptions that are eligible to be reimbursed, in whole or in part, by Medicaid, Medicare (including Medicare Part D and Medicare Advantage), TriCare, CHAMPUS, or any other local, state or federal healthcare programs, including state prescription drug assistance programs and the La Reforma de Salud program in Puerto Rico.
Important Limitations of Use:
ALVESCO is NOT indicated for the relief of acute bronchospasm
ALVESCO is NOT indicated for children under 12 years of age
References:
Alvesco

®

Inhalation Aerosol Prescribing Information. Zug, Switzerland: Covis Pharma; April 2019.
Newman S, Salmon A, Nave R, Drollman A. High lung deposition of 99mTc-labeled ciclesonide administered via HFA-MDI to patients with asthma.Respiratory Medicine. 2006;100:375-384.